04/01/2015
I wear a red dress ... Pictures Annick Bouvier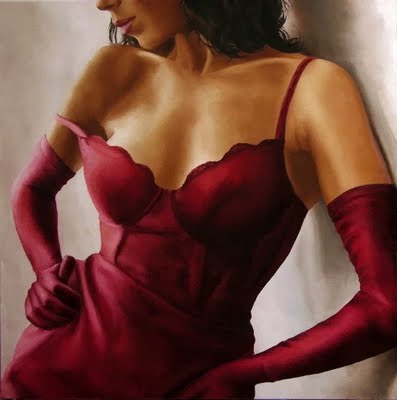 I wear a red dress
Hair for you disband.
Dressed in the color of love and happiness,
To name a girlfriend dawn.
You spun me in a waltz of the meeting,
In the hands of podnesёsh to the clouds.
I'm in the red today in the evening,
Whisper to me: "Will not give ...".
Do not give and hold stronger,
In red silk himself lost.
We whirling waltz meeting
Greens in June, in the heart of May.
I wore a dress today
Color of passion, love and dawn.
Lost happiness in the arms,
Both of us in it Refrain.
a happy
red dress
In the evening
hair
gently
went to ...