08/08/2017
Kal Gajoum. And in the city today is still autumn, rain and umbrellas, umbrellas, umbrellas ...



Today, on the last day of autumn, I wanted rain and umbrellas.
And the song also wanted to rain, but for some reason it chose this wonderful song of Elena Reshetnyak "Give Your Grief".
Why? I do not know. Or I know, but I will not say. ))
The main thing that heats!
Give !!!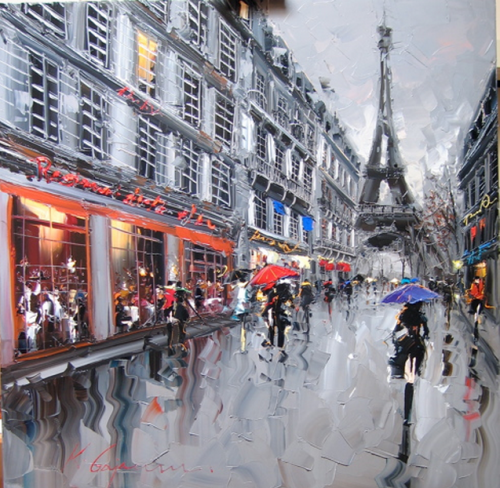 And yet the city is alive! ..
And he smells like a fried egg,
Perfume expensive and rubbish factory.
I hide from him, but it would be more reasonable
Soak his rains with a chopped cheek ...

He is good, and in me
All the time I saw my son:
Scraped for mischief, scratched, and then
Again lay at his feet, like a devoted dog,
And joyfully wagged an invisible tail.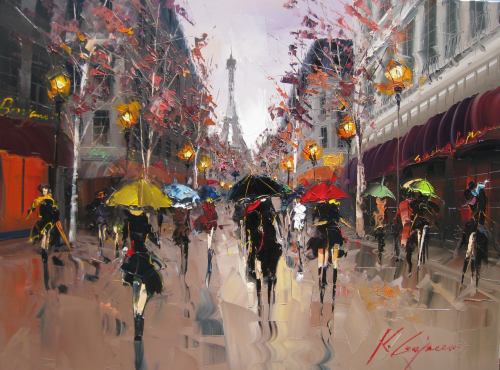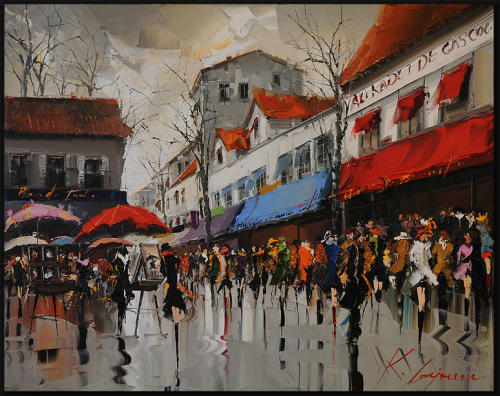 Tapped his year,
And the nipples rusted,
And the mosses filled every peak,
But the city always tolerated my duel ...
Probably, he loved and, simply, bereg.

I wanted to fight ...
But only without rapier-toi
Feats are not the same, and the scars are not off.
We beat the asphalt
Bottles of alcohol
And inflated blood,
Until it flows ...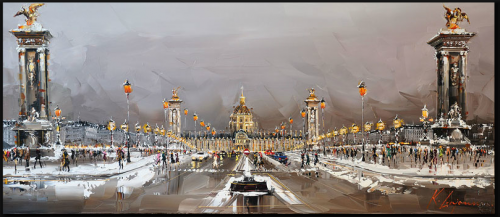 5


... now my lilac hanging down a hood,
But I'm breathing it now, not a ditch.
I know that the two of us are so good to us,
That there is nothing to say at all on the merits ...

And yet the city is alive!
.. he also wants affection
And a warm draft
Flies to their homes.
He falls in the rain on the strollers,
On the vladiki and l'lel, on their beautiful mothers ...

Sergey Shirchkov