22/04/2015
Halina Nowicka ... ~ kind words about ~ ...
Receive messages on the diary post.


Halina Nowicka ... ~ kind words about ~ ...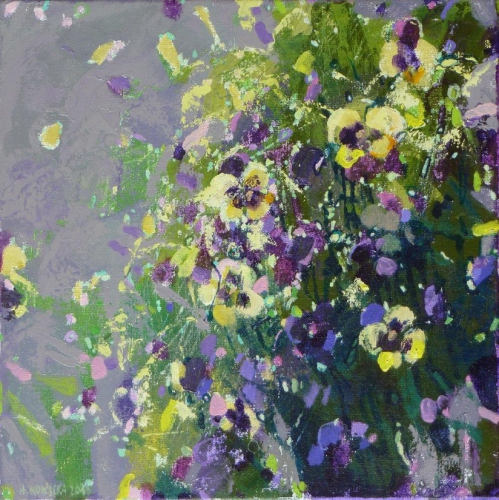 bratki

How is it in the cartoon ... wings? ... Feet? ... Tail !!! That's right ... Well, not the tail, and the place where he usually rastet.Samy trusty compass, the most incorruptible body senses ... Because all other organs can always be misleading ... Vision, you naprimer.Esli like pretty pictures, then this picture you can instead put cheese in a mousetrap! Or hearing ... Will you marry flute and ... straight off a cliff into the sea ... And what, I'm sorry to upset chanson emotional strings get? Shaken! And even the most sophisticated mind, there is always something more sophisticated .... And that ass? Blind, deaf and clever nor razu.Chem it deceived? Soft pillow? Do you know how to mild blood circulation? Here I remember how I was completely still I think nothing dragged on "Cyrano de Bergerac". Not only that, I then realized, of course ... Poems some love too confusing ... But interestingly, all this time I sat motionless and never even seems not peremyalas from one half to the other, as if and did not sit at all, but hung in the air ... And even the buffet refused to go ... I thought that it would not be right ...

So tell me, what place I felt the whole?

And yet, just in case ...

If you thought that I'm talking about the ass, I really about something else ...:-)

Although what I mean ... and so you understand everything ...:-)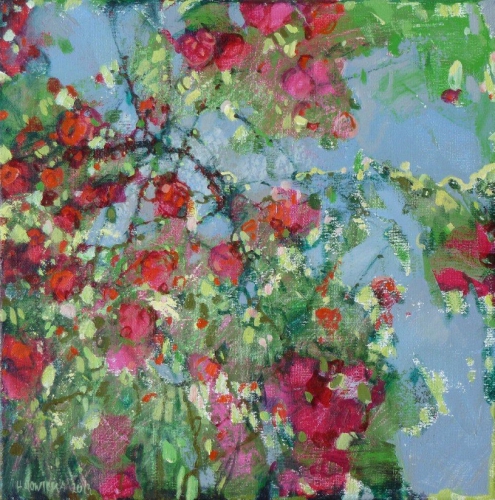 róza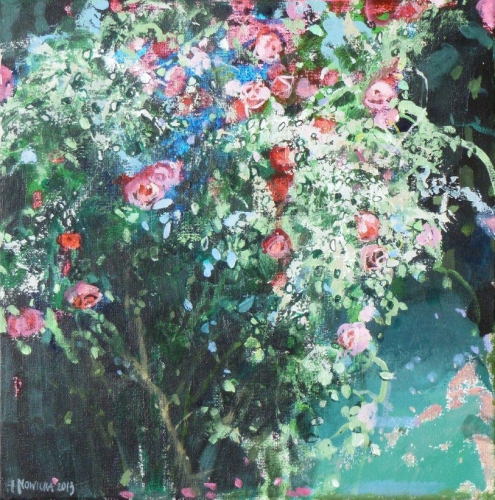 róza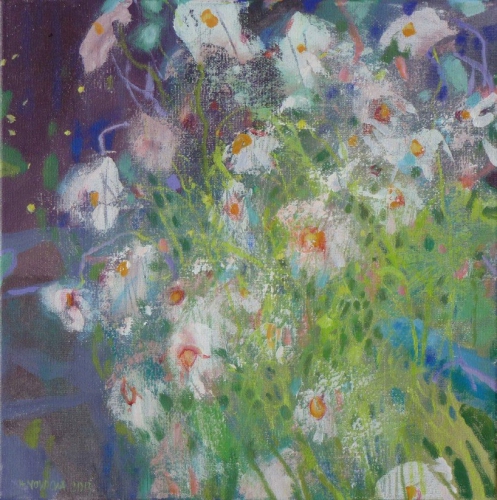 motylki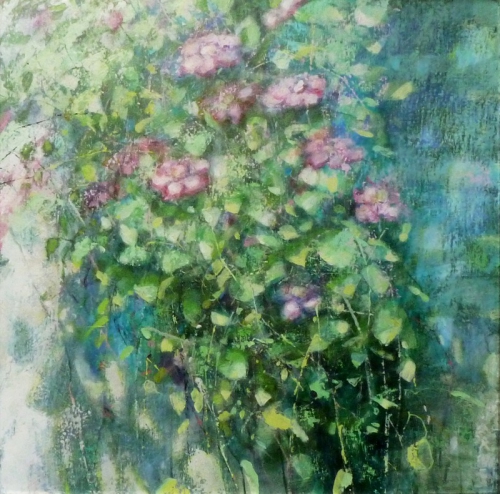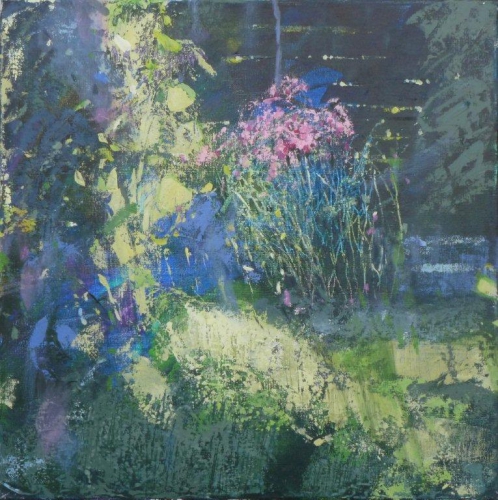 Cichy-kt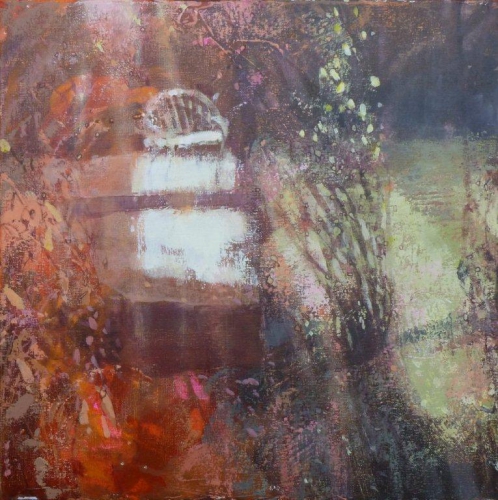 Na-werandzie.