16/04/2015
~ Sun and wind subservient only ~ ...
Receive messages on the diary post.


~ Sun and wind subservient only ~ ...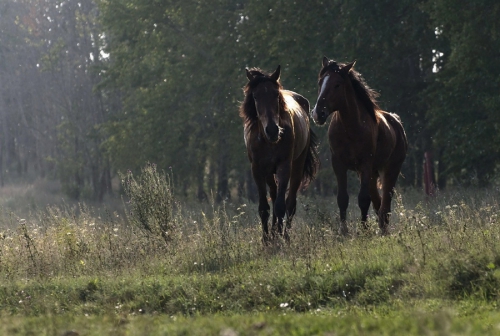 And even our next constellation
Graze on his milky meadow ...
I except him nobody should!
I am forever probably can wait ...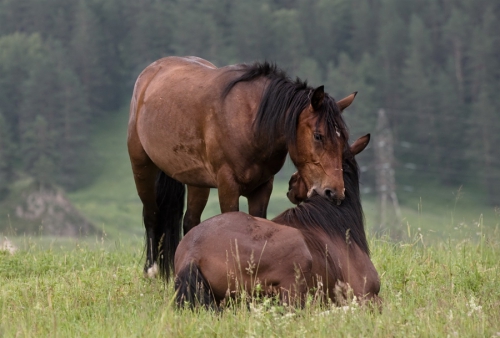 And let the universe is considered such
With orbits descended - no problem!
Most snow melt in the mountains ...
That I stopped loving him? Never!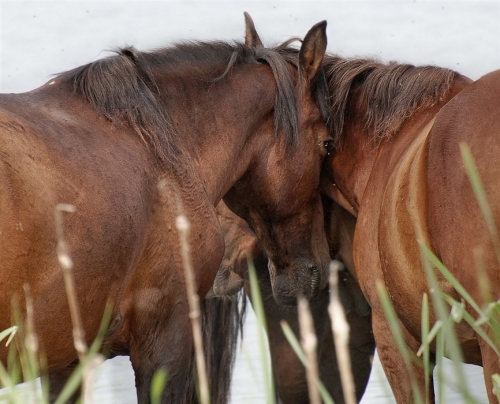 Veal is eh, eh my stubbornness?
But, in fact, that to me these words ...
I am including a list where Constancy
Always synonymous with you, Love!

? Copyright: Maria Polunin, 2013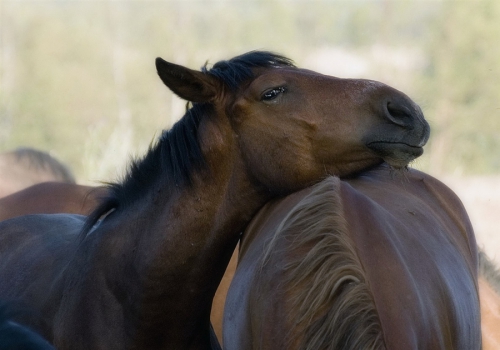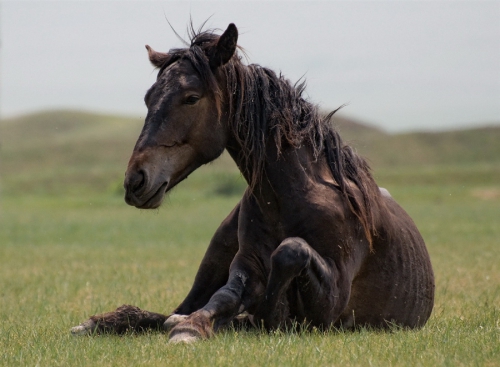 A bit of sadness ...



The fight ... ... Duel Ile age dispute ...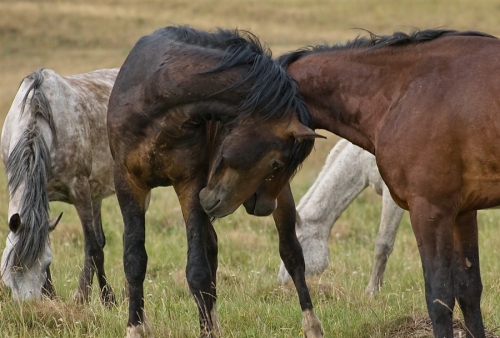 Games ...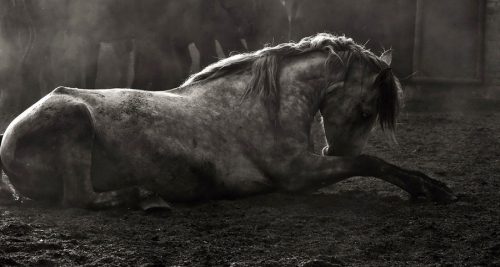 Sadness ...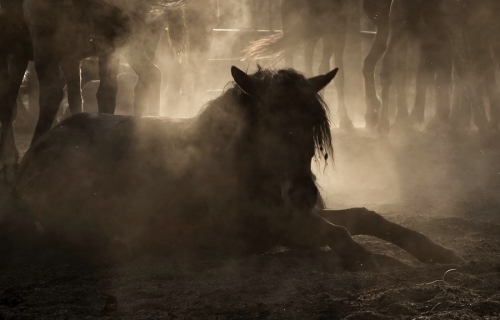 Thoughts ...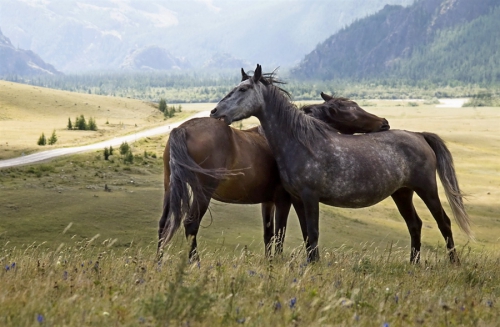 Tenderness ...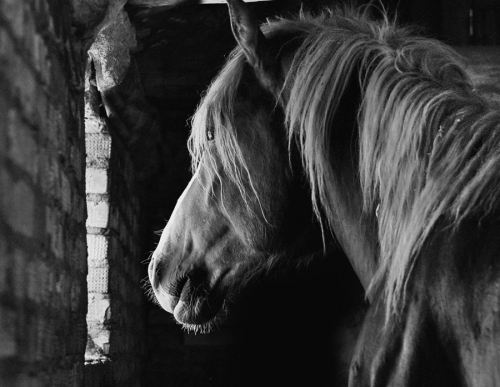 Poet ...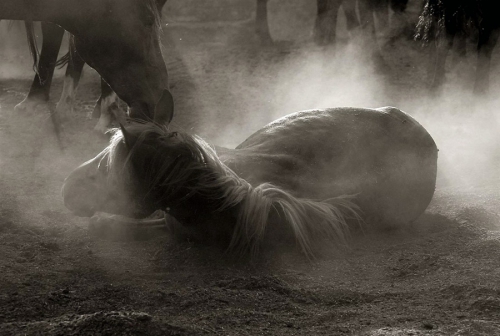 To be around ...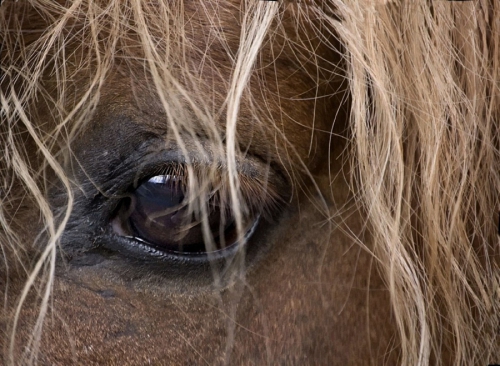 Look ...



Understanding ...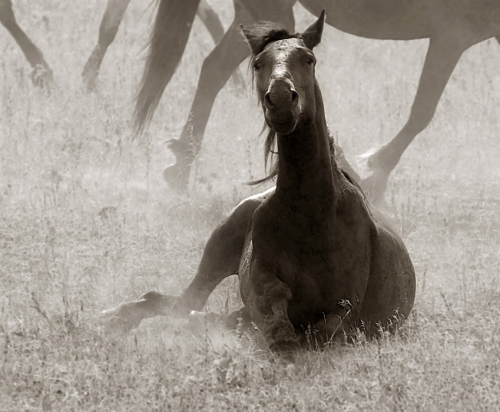 Waiting ...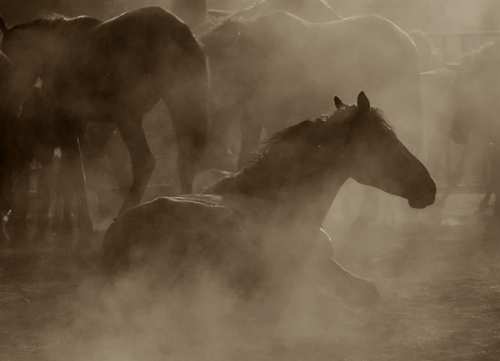 In the power of the world ...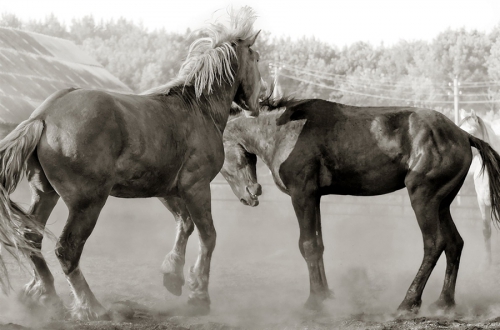 Recognition ...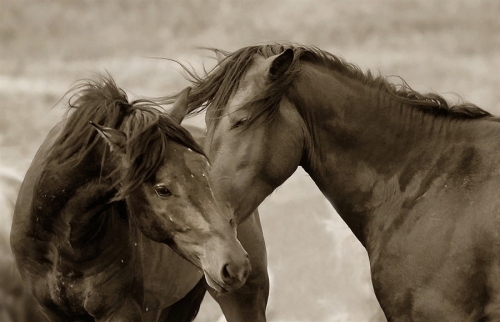 Whisper ...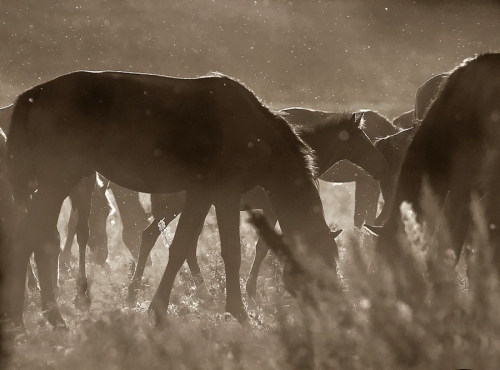 Light ...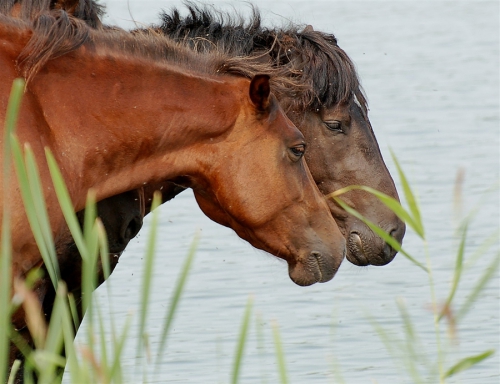 Along the coast ...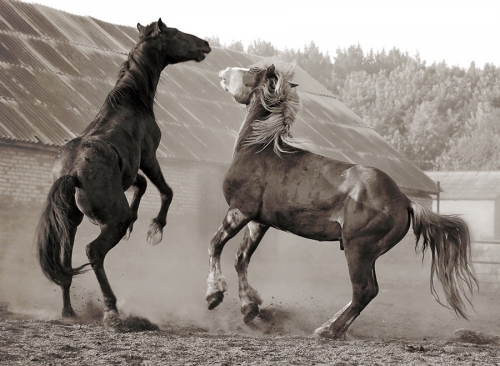 Games ...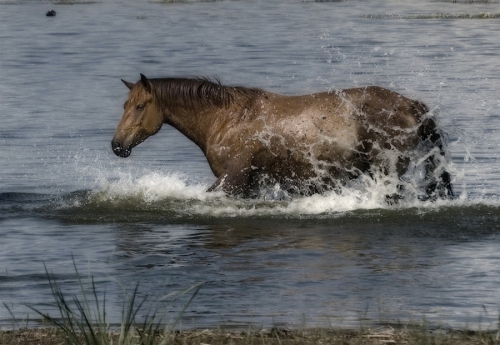 Running ...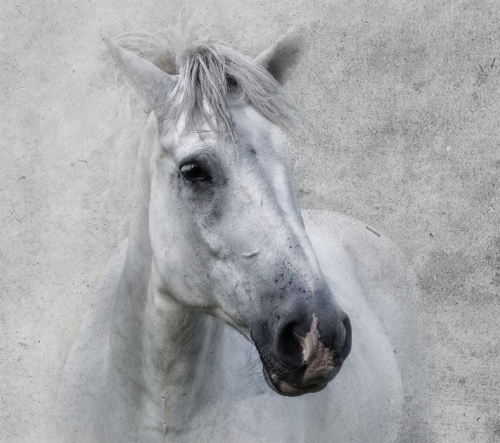 Pearl ...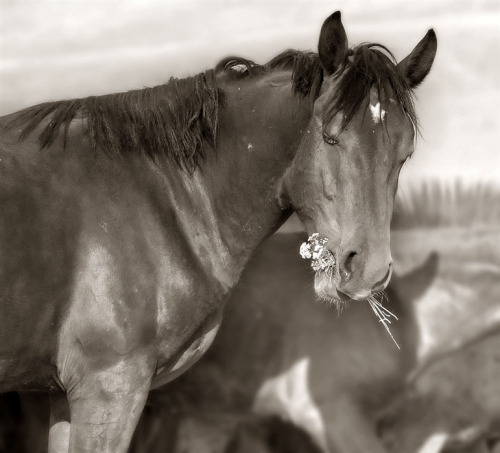 For your favorite ...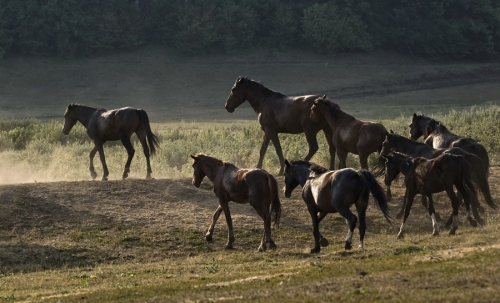 Photographer: Marina Fomin

Lord, who made the horse, said to her: "Are you not compare any animal; all earthly treasures lie between your eyes. You will trample on my enemies, and carry my friends. With your back I will say a prayer. You will be happy in all the land and you will appreciate more than all creatures, because you will belong to the love of the lord of the earth. You shall fly without wings, and strike without a sword ... "