30/03/2015
Mikhail Petrov We leave ... And Eternity will ...
Mikhail Petrov We leave ... And Eternity will ...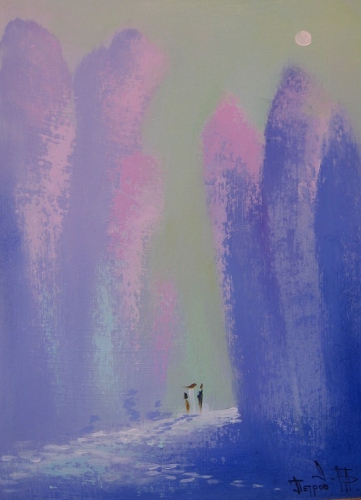 Maybe because rain is fine, that through it you can touch the immense and incomprehensible - for eternity? ..
What is eternity? And why do we think about it with reverence? ... Why does it want to fall on my knees ?!

Eternity - it rain, sliding on our defiled souls.
- Wash, wash, cleaning, for many centuries, I sent you over ... Look how I am old, but fresh and clean so far ...
Eternity - a star, sadly looking at us ...
- What are you on his little planet that are looking for something to prove ?! All is vanity ...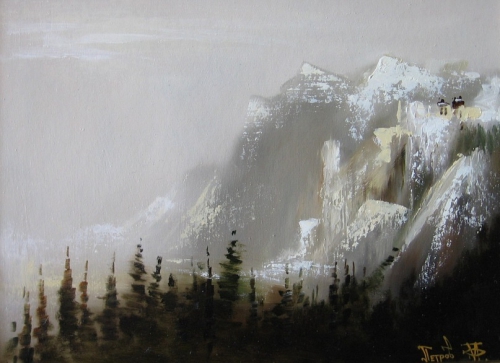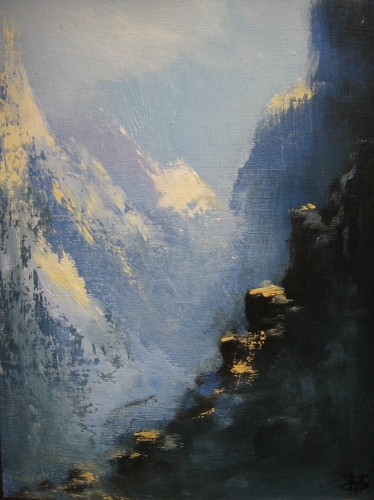 Eternity - this is the essence of the soul ... Baffling ...
Bestowed from above, endowed with the fact that never merged with the body ... ... and only merged when carnal joy overwhelmed ... life goes out of it ...
Soul becomes close ... she needed space for her feelings ...
She does not fight ... It just gives ... She silently goes ...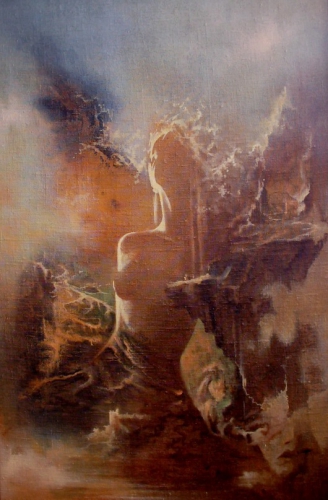 Once I took my girlfriend to the beach at night. She had a strange house with her husband unsolvable situation that often occurs in real life ... She tossed, thrown from one extreme to another ...

I do not remember how many hours ... eleven nights or more, but after talking to this abundance, we came on a deserted beach night. Two simple woman. Away from the night fire houses and bars.
- Look! Lift your head up! That is - Eternity. Everything else - the fuss and nonsense. Look, and absorb it yourself - I told her.
Leave her alone with her thoughts and unspoken words ... and she went to Eternity ... Lose among the stars ...
Enough for a few minutes ... And then ... she has to get by at home.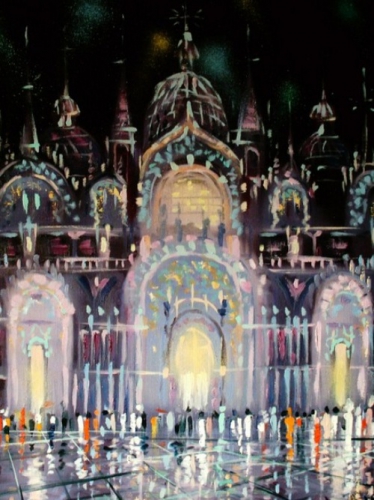 You did not think that gives us eternity? And what is it? Have you ever thought about it at all ?! No ?!
Then you just do not come a time when you will want to think about it ... get in touch with her ... to plunge into it ... and enjoy it ...
Late budet.Ne not be afraid. Everything has its time.
The only time to enjoy you will have less than me. Because I already enjoy it and often bow reverently before her knees ...

We will go ... And Eternity will ...

Irina Alexandrova Willow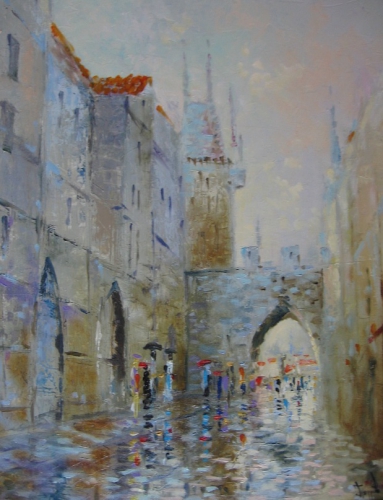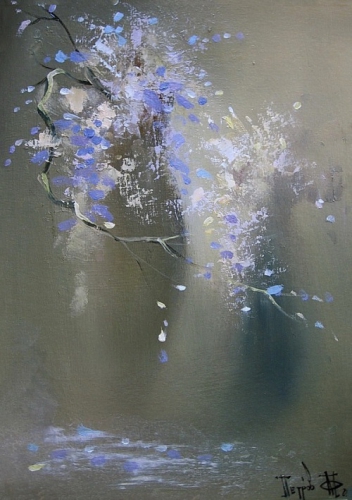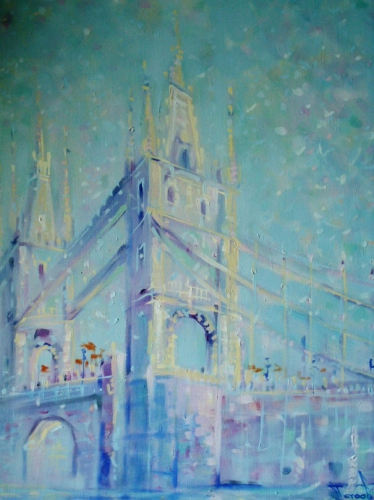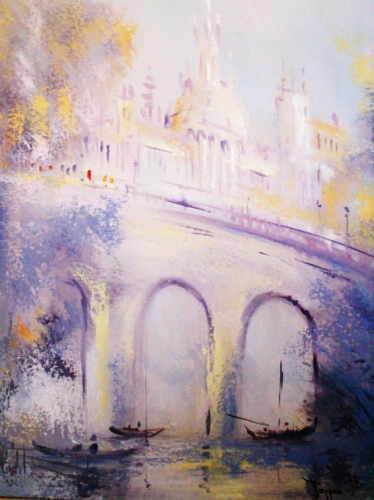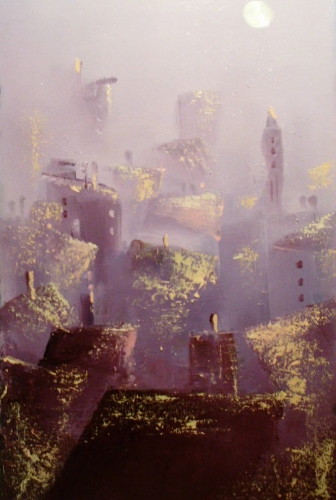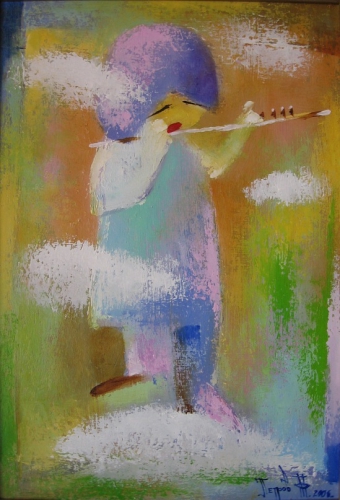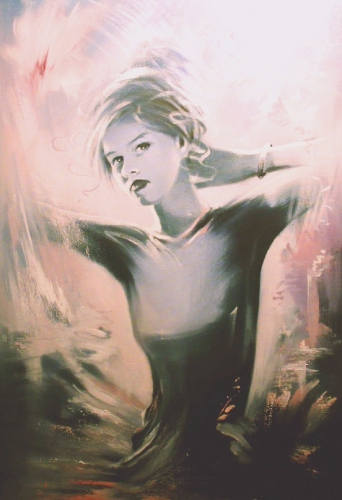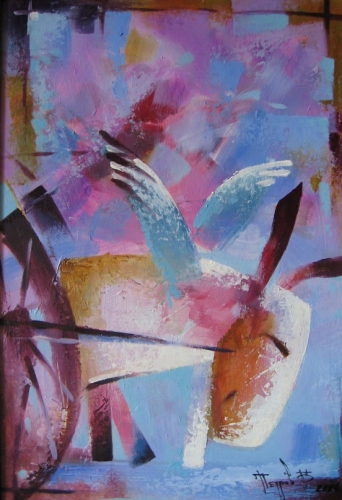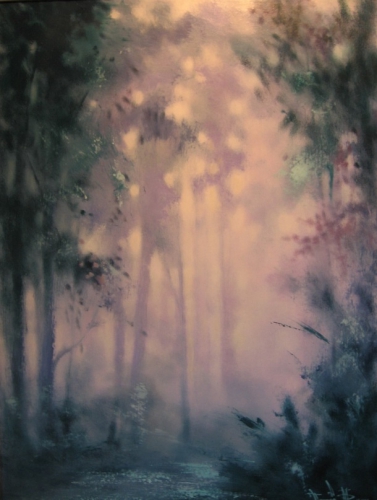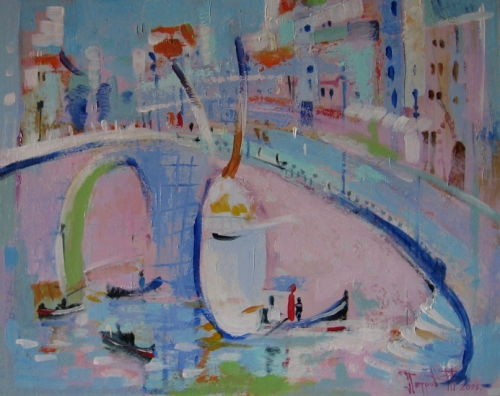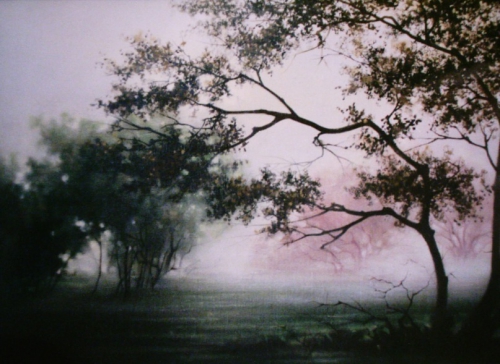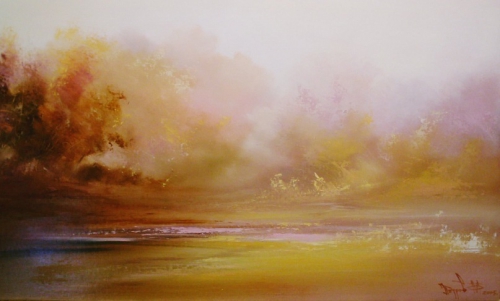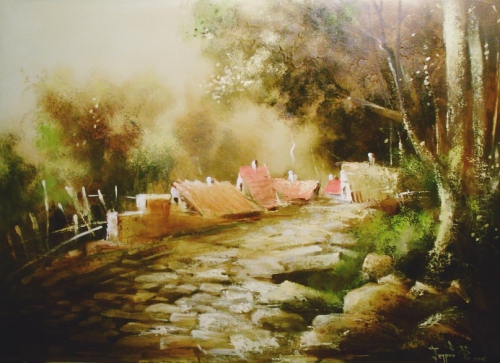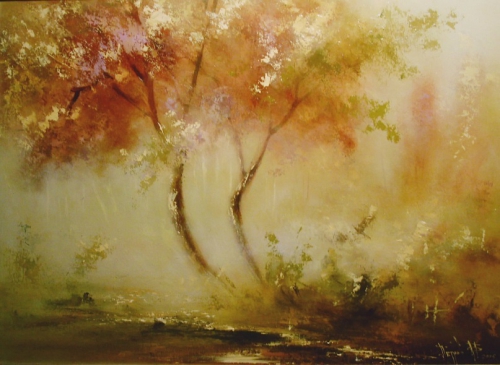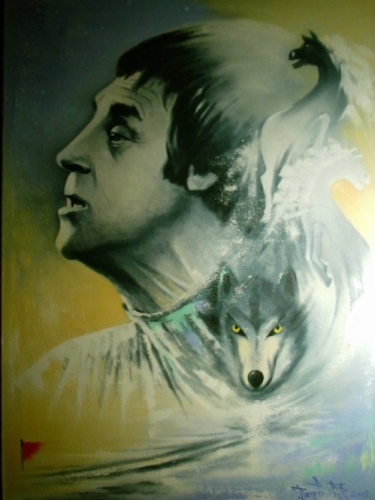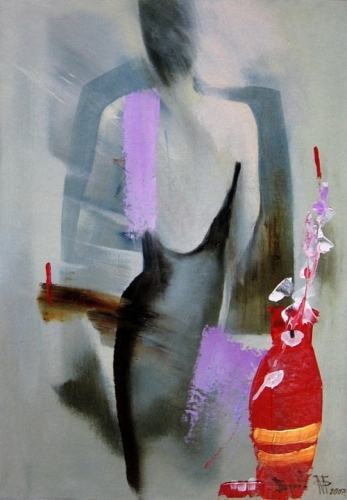 23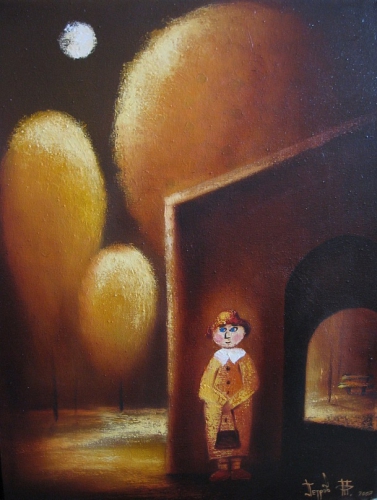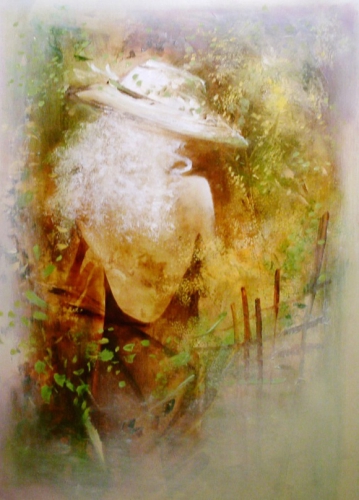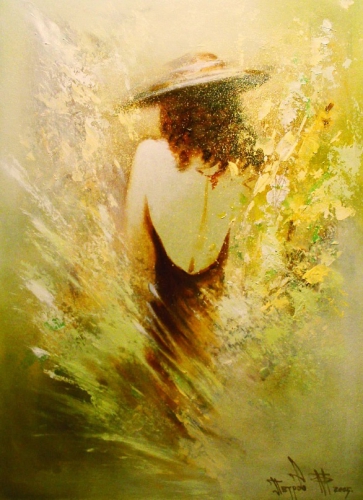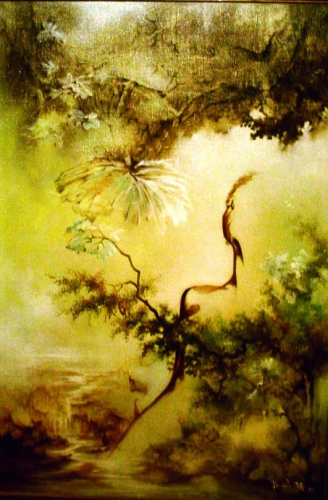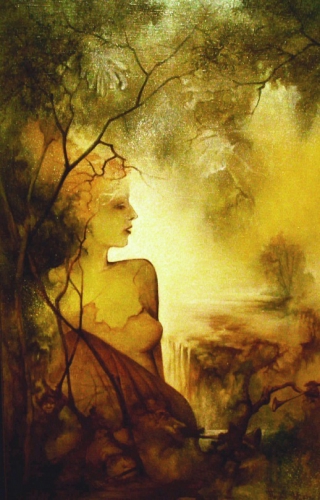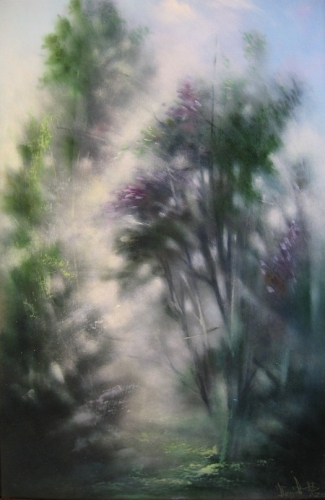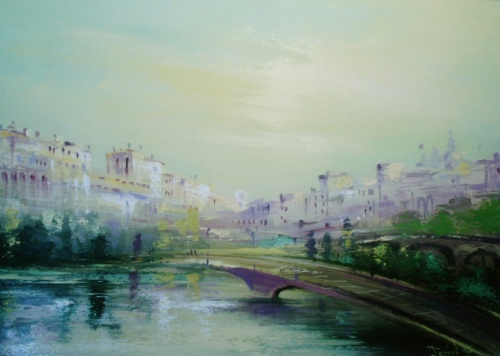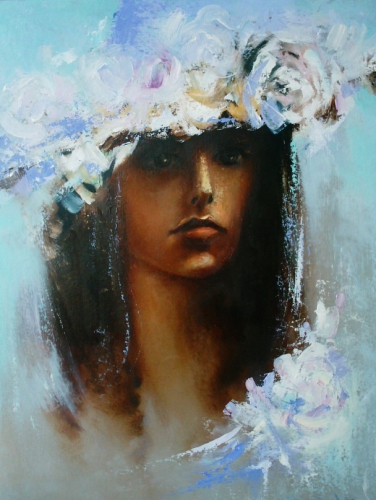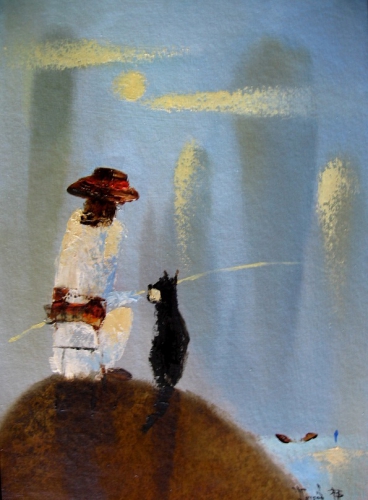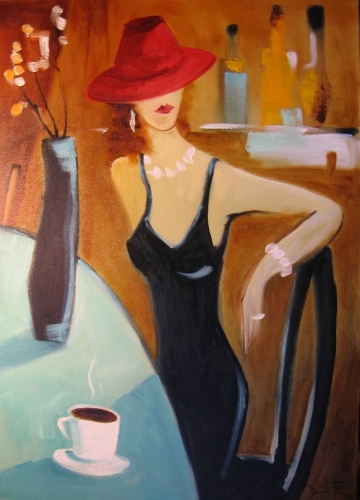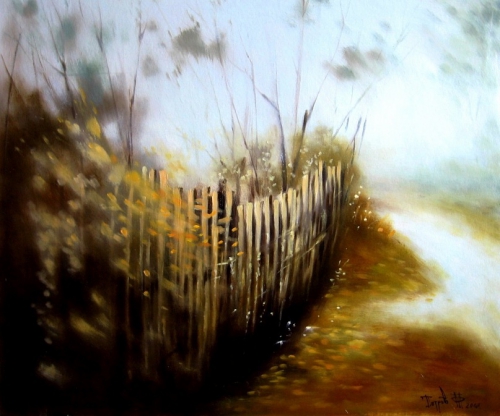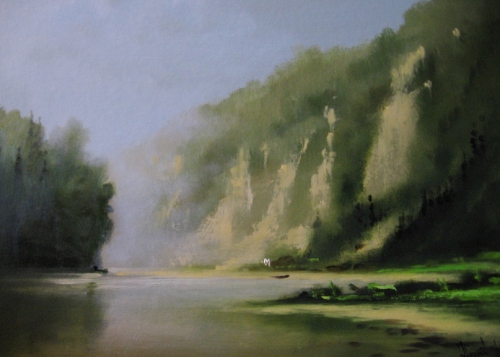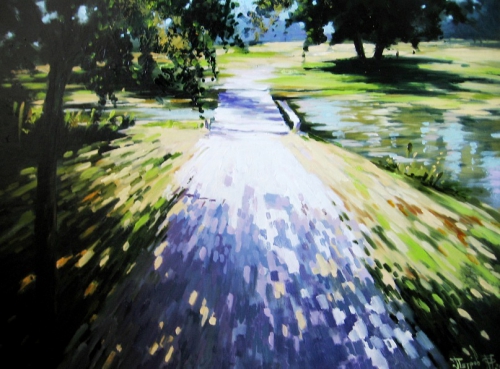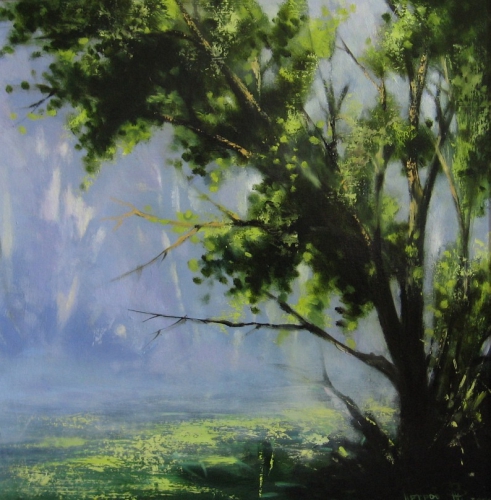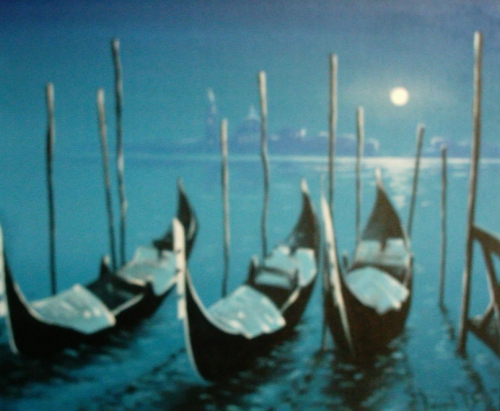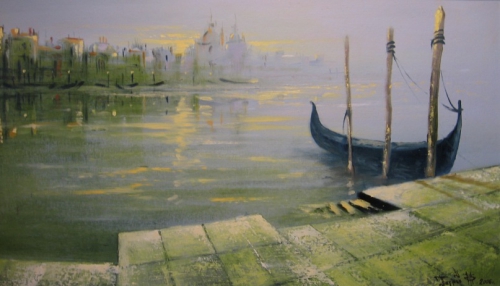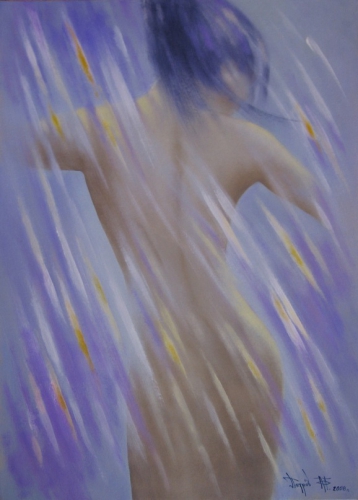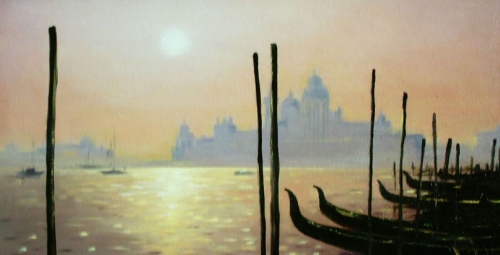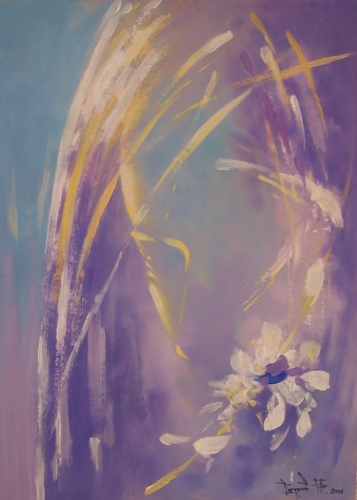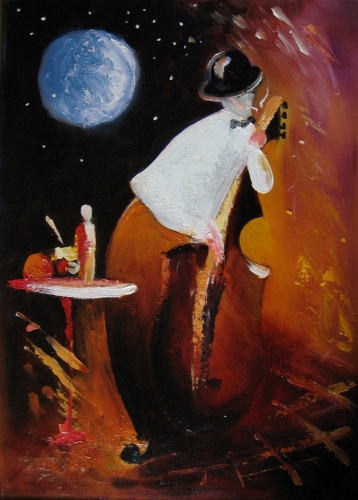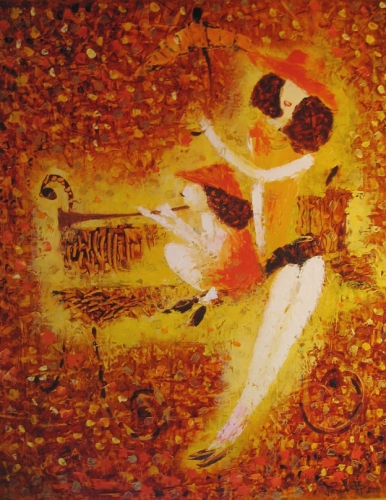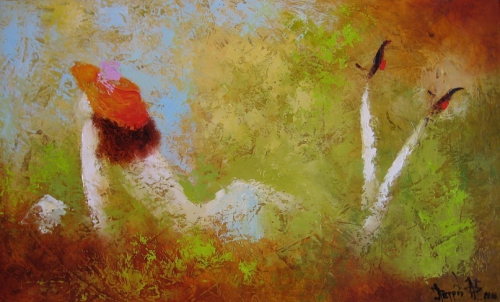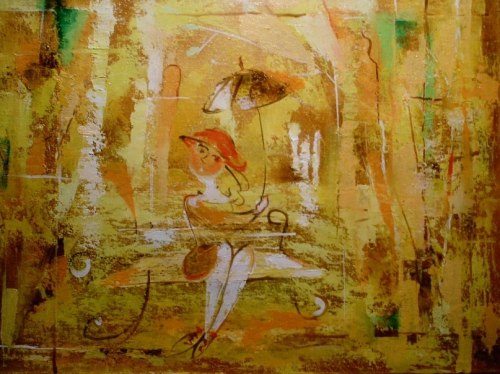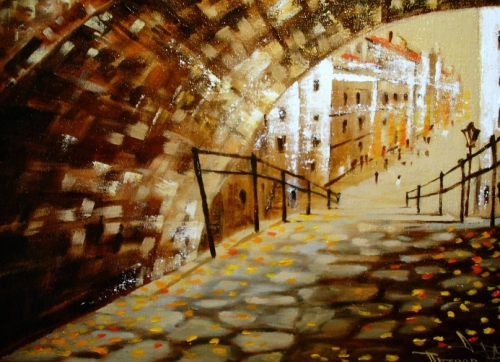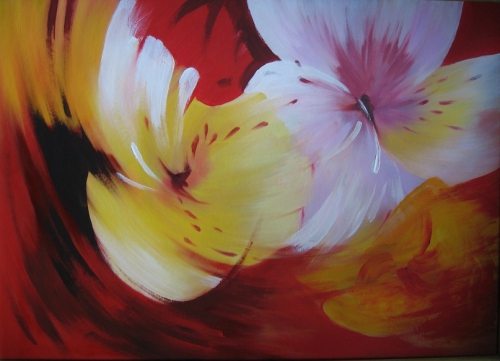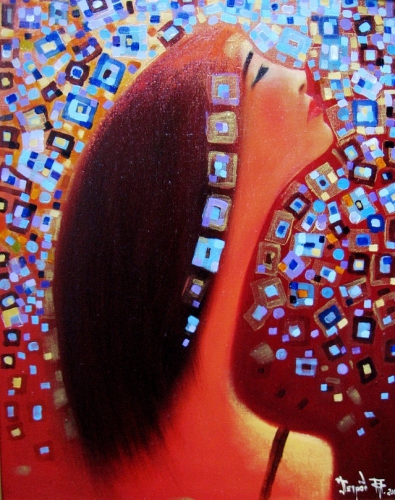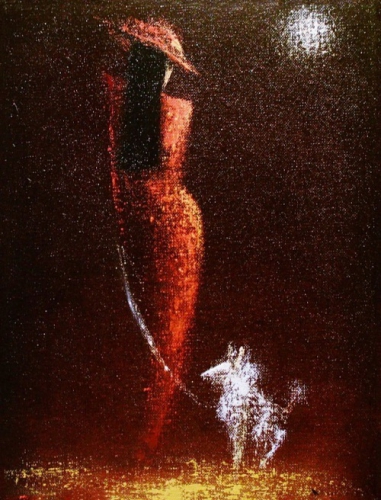 Artist - Peter Michael O.

Petrov Mikhail O. I was born in 1956 in Sverdlovsk.
Parents were geologists. In 1960 the family moved to Ufa Petrov.
As a child, Michael O. graduated from art school №2.
After the army entered the Art - Industrial School and successfully completed.
Member zonal exhibitions.
His works are not only in Russia but also in private collections in the USA, France, Bulgaria, England, Turkey.
The works are painted on canvas or cardboard - oil.

Music: KITARO - Ritual Winds