29/04/2015
Receive e diary posts.


Artist Susan Ryder.

Exit evening ....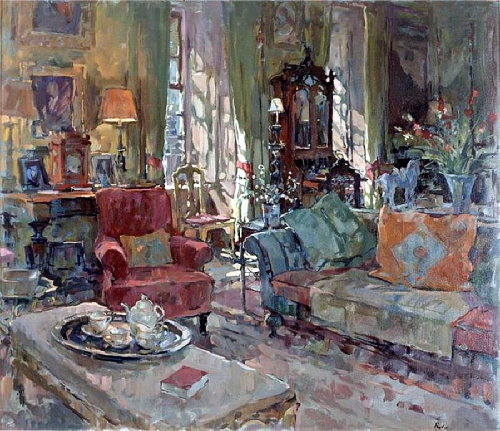 Usually in the evening, tender comfort,
Verses and the fragrant smell of tea.
Flickering candles softly melting
And pour candle wax drops.
Varies bizarre shadow
Sadly dream about the future and the past.
It is not easy to be sure and adults,
When in bloom Lilac More
And sweet dreams are not burned down.
The colorful patterns of soft pastels
Loneliness knocking on the glass
And requests that a little bit of luck.



Lerman Oleg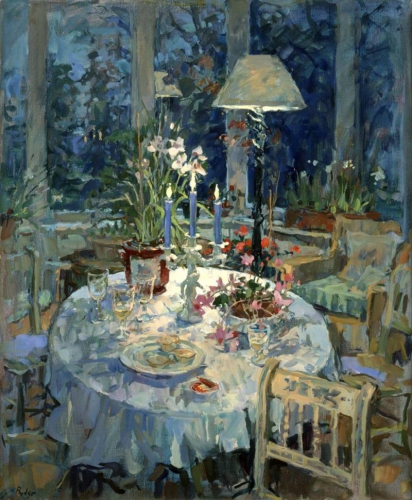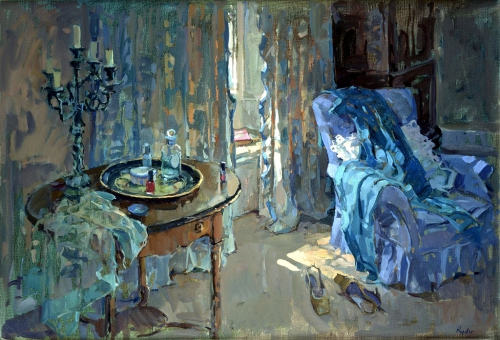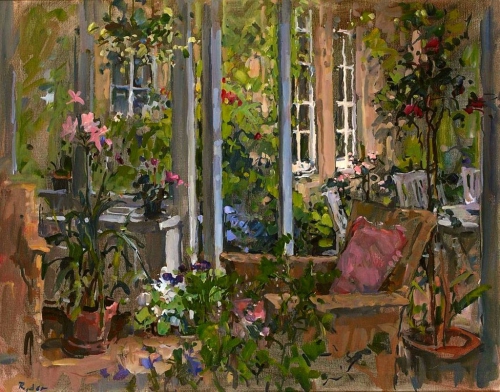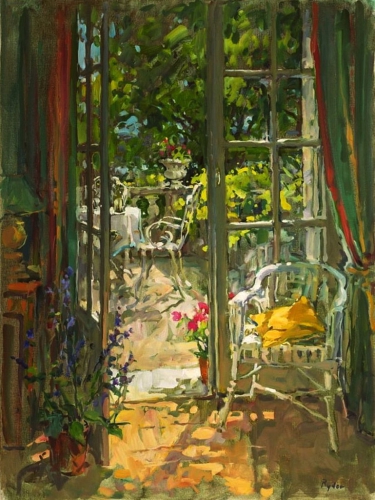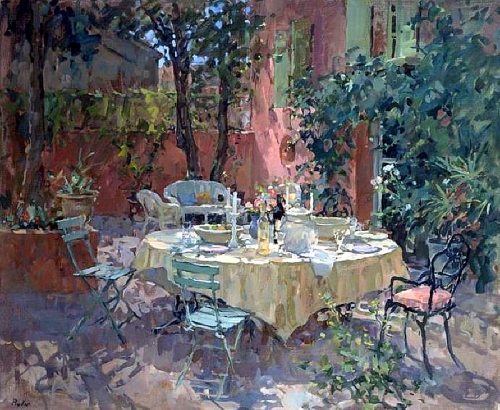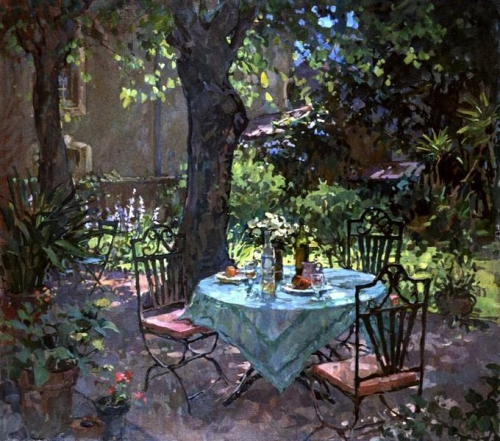 22/04/2015
Receive messages on the diary post.


Halina Nowicka ... ~ kind words about ~ ...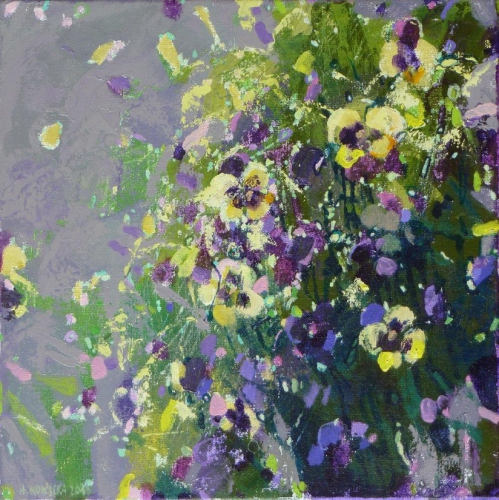 bratki

How is it in the cartoon ... wings? ... Feet? ... Tail !!! That's right ... Well, not the tail, and the place where he usually rastet.Samy trusty compass, the most incorruptible body senses ... Because all other organs can always be misleading ... Vision, you naprimer.Esli like pretty pictures, then this picture you can instead put cheese in a mousetrap! Or hearing ... Will you marry flute and ... straight off a cliff into the sea ... And what, I'm sorry to upset chanson emotional strings get? Shaken! And even the most sophisticated mind, there is always something more sophisticated .... And that ass? Blind, deaf and clever nor razu.Chem it deceived? Soft pillow? Do you know how to mild blood circulation? Here I remember how I was completely still I think nothing dragged on "Cyrano de Bergerac". Not only that, I then realized, of course ... Poems some love too confusing ... But interestingly, all this time I sat motionless and never even seems not peremyalas from one half to the other, as if and did not sit at all, but hung in the air ... And even the buffet refused to go ... I thought that it would not be right ...

So tell me, what place I felt the whole?

And yet, just in case ...

If you thought that I'm talking about the ass, I really about something else ...:-)

Although what I mean ... and so you understand everything ...:-)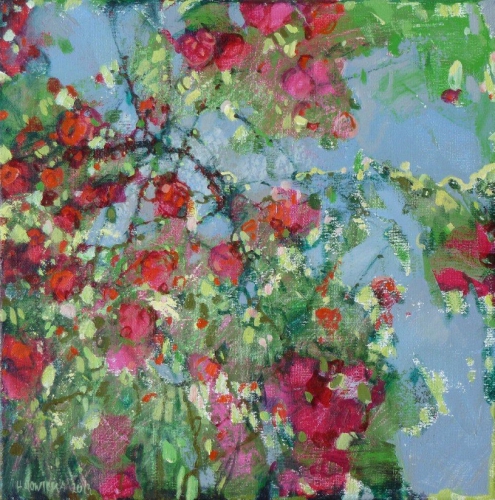 róza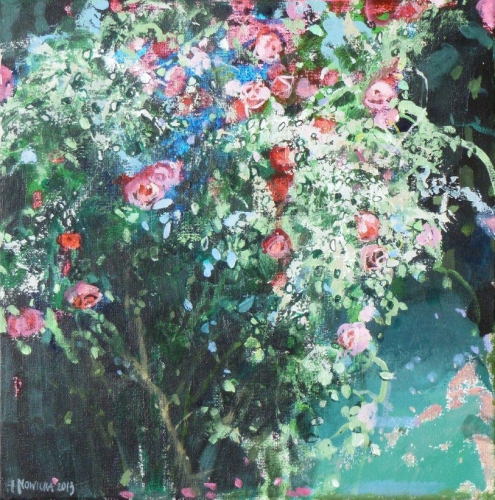 róza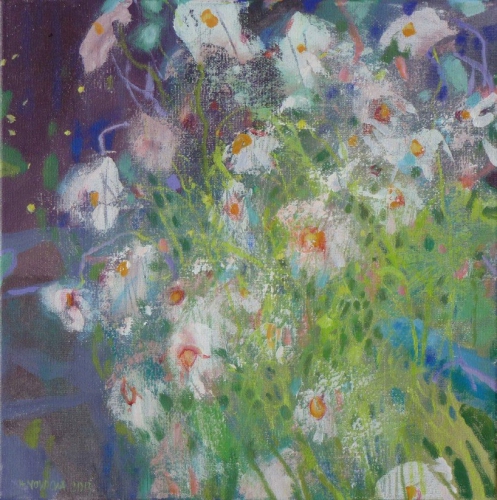 motylki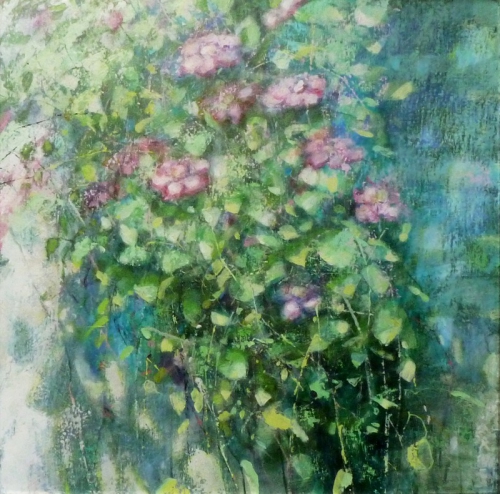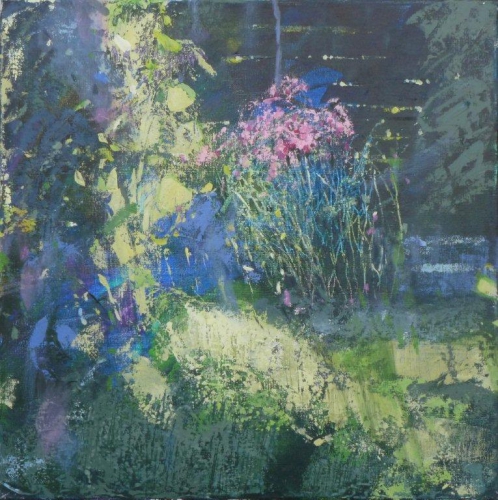 Cichy-kt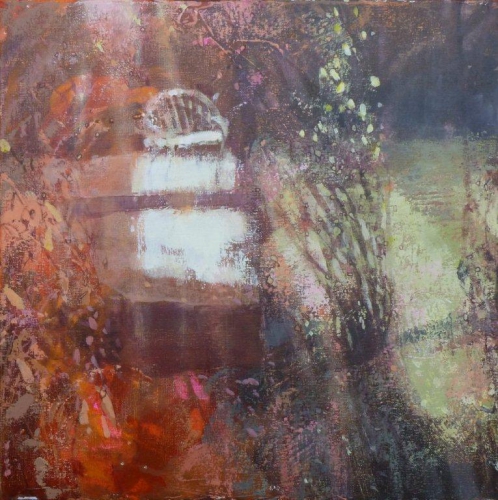 Na-werandzie.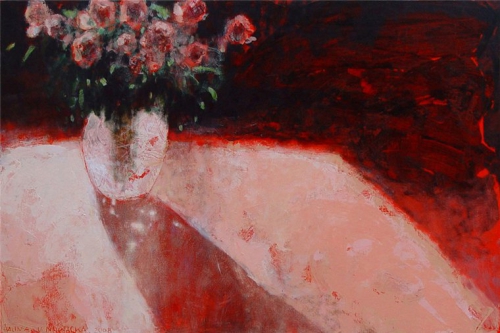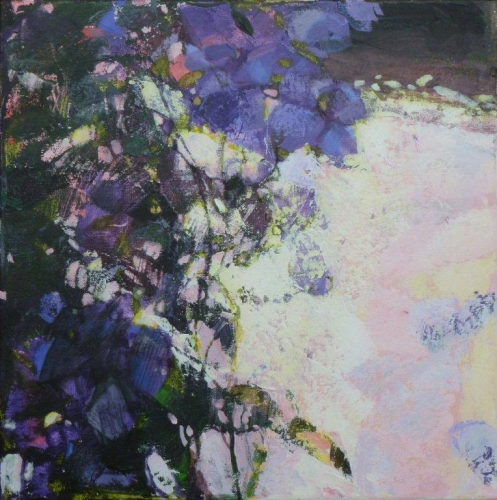 16/04/2015
Receive messages on the diary post.


~ Sun and wind subservient only ~ ...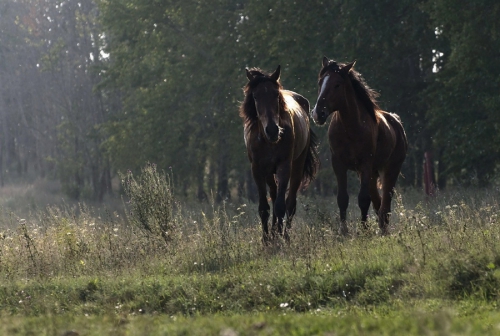 And even our next constellation
Graze on his milky meadow ...
I except him nobody should!
I am forever probably can wait ...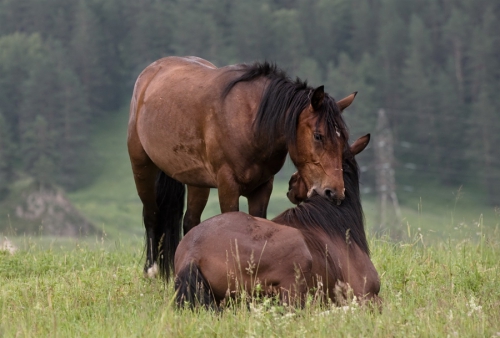 And let the universe is considered such
With orbits descended - no problem!
Most snow melt in the mountains ...
That I stopped loving him? Never!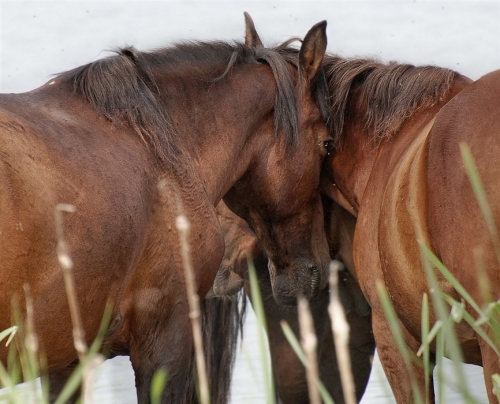 Veal is eh, eh my stubbornness?
But, in fact, that to me these words ...
I am including a list where Constancy
Always synonymous with you, Love!

? Copyright: Maria Polunin, 2013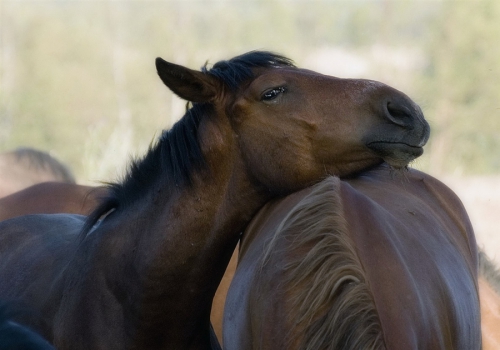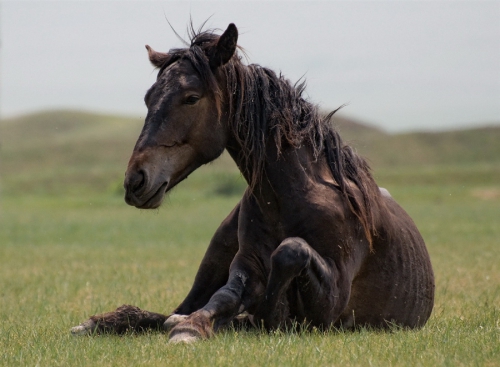 A bit of sadness ...



The fight ... ... Duel Ile age dispute ...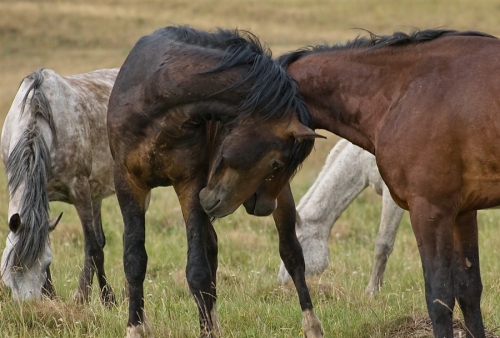 Games ...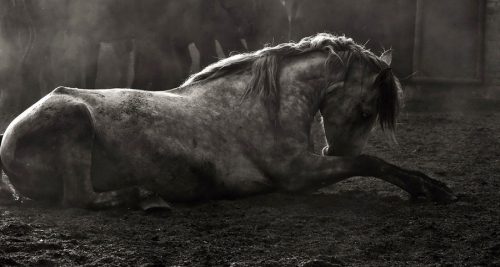 Sadness ...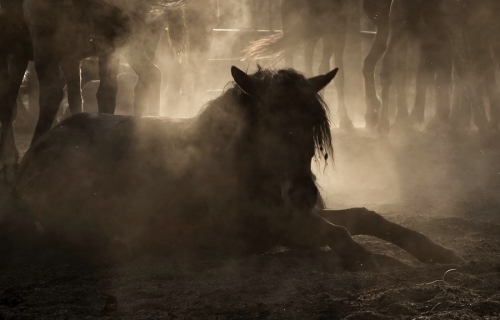 Thoughts ...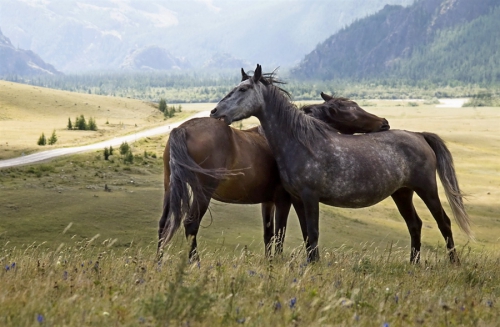 Tenderness ...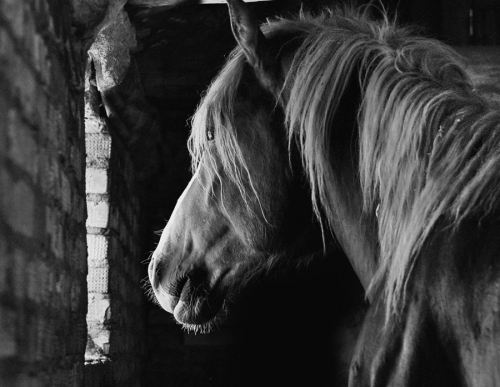 Poet ...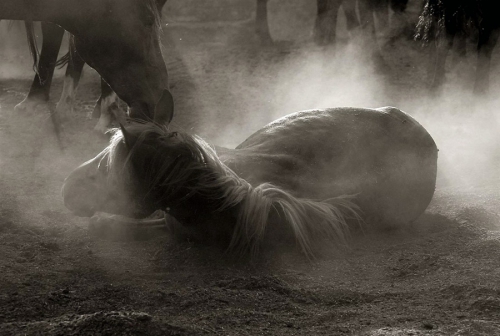 To be around ...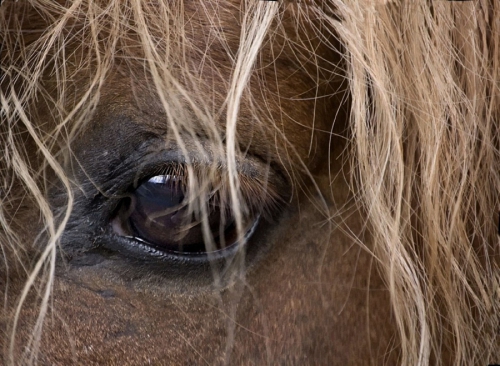 Look ...



Understanding ...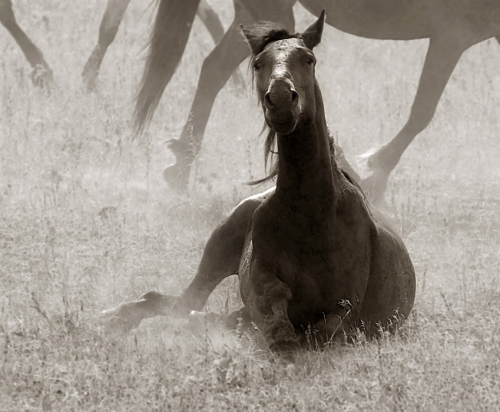 Waiting ...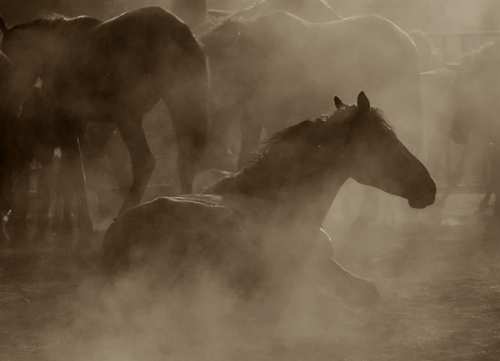 In the power of the world ...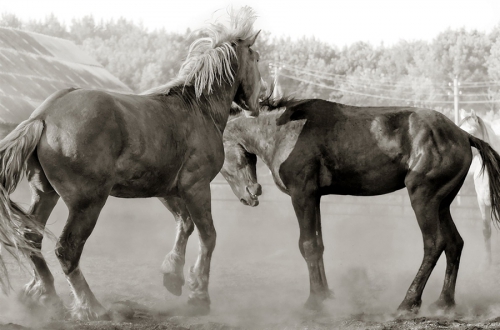 Recognition ...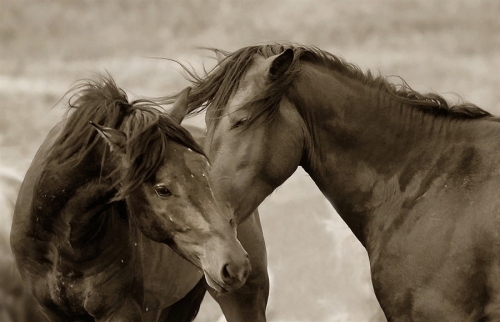 Whisper ...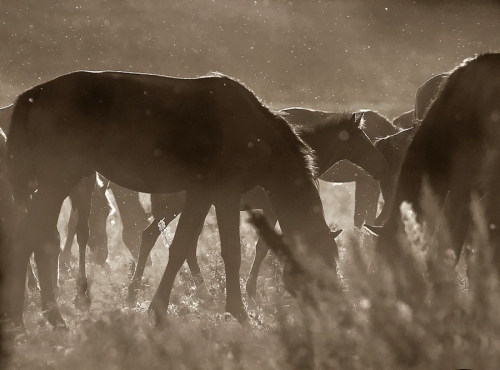 Light ...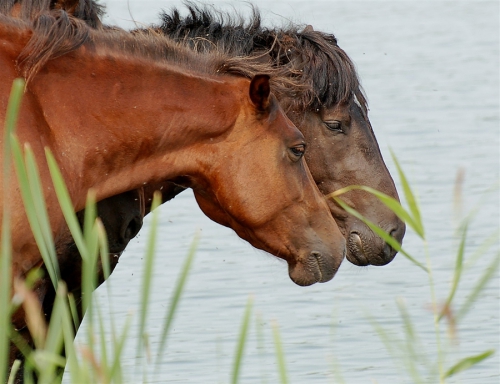 Along the coast ...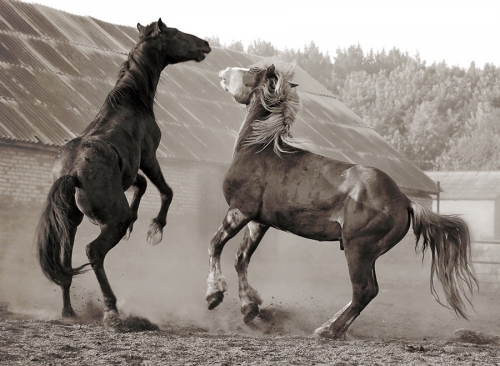 Games ...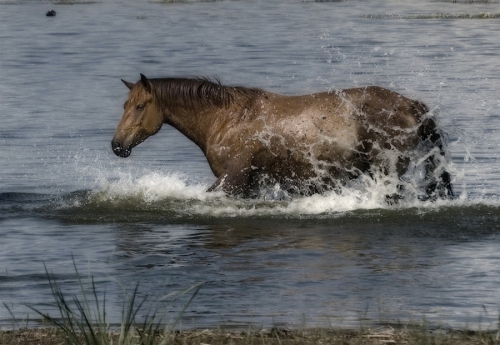 Running ...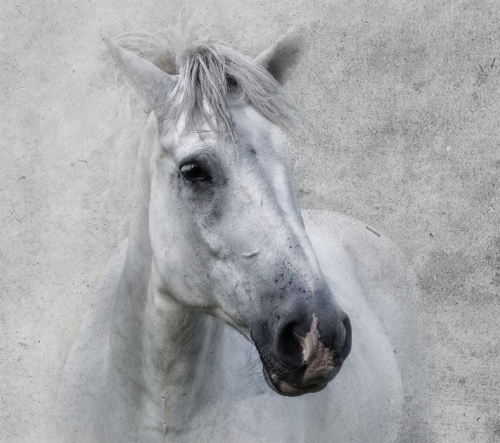 Pearl ...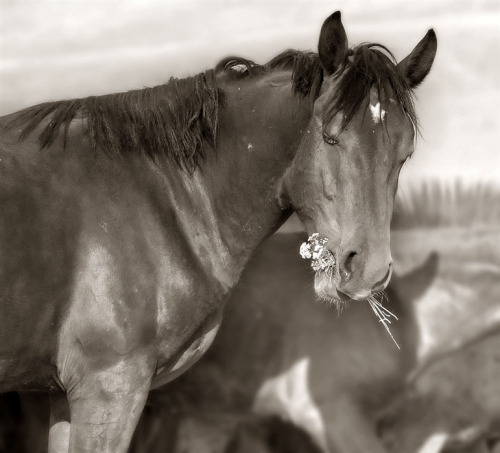 For your favorite ...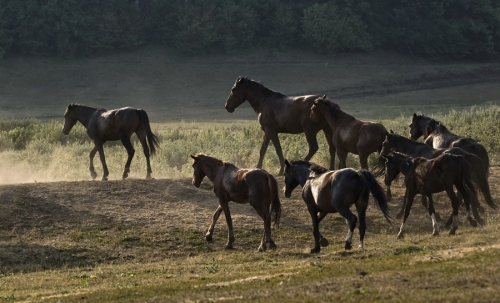 Photographer: Marina Fomin

Lord, who made the horse, said to her: "Are you not compare any animal; all earthly treasures lie between your eyes. You will trample on my enemies, and carry my friends. With your back I will say a prayer. You will be happy in all the land and you will appreciate more than all creatures, because you will belong to the love of the lord of the earth. You shall fly without wings, and strike without a sword ... "